Ing. Leticia Olvera Rodriguez
Técnico Académico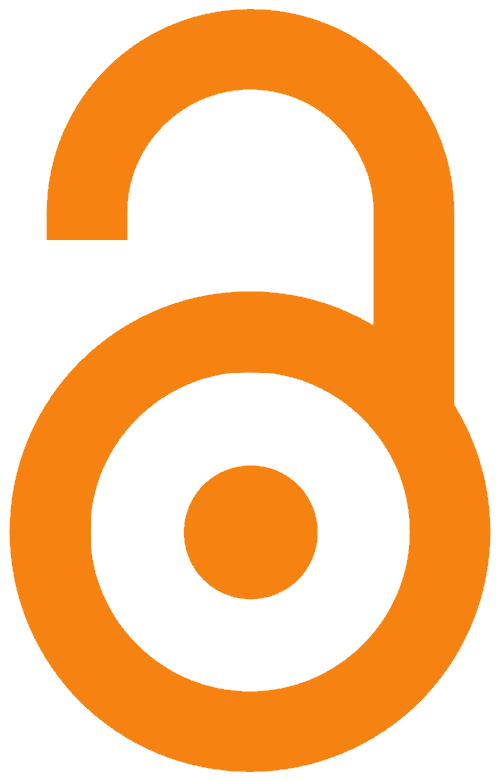 Reimpresion
24 -
Miranda-Molina,A.

, Xolalpa,W.,

Strompen,S.

, Arreola-Barroso,R., Olvera,L., Lopez-Munguia,A., Castillo,E., Saab-Rincon,G.
(2020)
.
Deep Eutectic Solvents as New Reaction Media to Produce Alkyl-Glycosides Using Alpha-Amylase from Thermotoga maritima [Reimpresión International Journal of Molecular Sciences special issue 2019] ].
Carbohydrate- Active Enzymes Structure, Activity and Reaction Products. A special issue of International Journal of Molecular Sciences.
169-184

.
---
25 -
Hernandez-Eligio,J.A., Soto,L., Andrade,A., Olvera,L., Davila,S., Morett,E., Juarez-Lopez,K.
(2015)
.
Caracterización del sistema de dos componentes PilS/PilR y su mecanismo de regulación sobre el gen pilA en geobacter sulfurreducens.
Environmental Biotechnology and Engineering-2014.
1277-1287

,

3

,

Mexico,D.F.

.
---